How to contact acc&ss Paris Centre
Do you have any question about your stay in Paris Region? You may contact our acc&ss team through our contact form below ;
Before contacting us and for a better follow-up about your situation, please register with us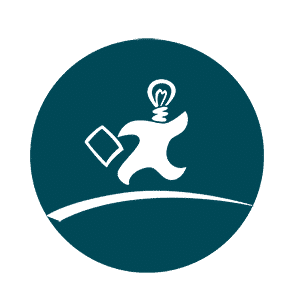 During the Welcome Desk Paris 2021, in September and October, please use the Welcome Desk Paris web site, where you will be able to make an appointment :
with our acc&ss Welcome Desk Paris team
with our partners : CAF, the Assurance Maladie (CPAM) and Pôle Emploi, as well as our special guest this year: APEC
using our appointment application system
Send a message to acc&ss Paris Centre
Do you have questions about the acc&ss Paris Ile-de-France network? Or do you have a question for acc&ss Paris Centre? This contact form is for you.
If you are a PhD student or a researcher and if you have questions related to your stay in Paris Region, you can contact a local acc&ss center as close as possible to your host institution. You can find all the contact details of the acc&ss centres of our network here.
Find the help desk of acc&ss Paris Centre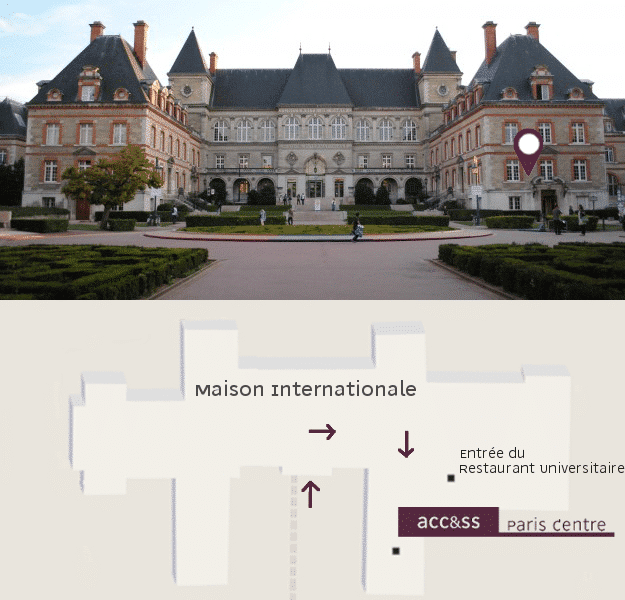 Maison Internationale
17 boulevard Jourdan
75014 Paris
RER B / T3 station Cité universitaire