Do you have a question about your stay in Paris Region? You can contact us via our contact form below (at the bottom of the page) or come and meet the acc&ss team (opening hours and ways to contact us below).
How to be guided by the acc&ss team
Register in order to benefit from acc&ss services
Before any contact and for a better follow-up of your request, remember to register ! Thank you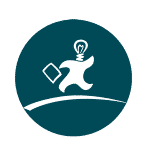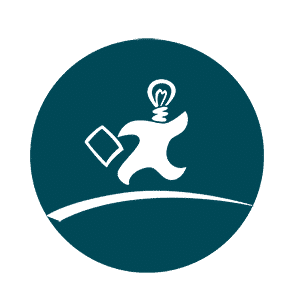 How to be welcome by the acc&ss team
WELCOME DESK PARIS
Opening of the Welcome Desk Paris on Monday 11 September 2023: welcome of the acc&ss team of the Welcome Desk Paris from Monday to Friday from 9am to 5pm without appointment. Possibility of on line help with a video appointment only , to be taken from the Welcome Desk Paris website Information and appointments on the web site Welcome Desk Paris
Welcome by our partners with an apppointment
Information and appointments to be taken on the Welcome Desk Paris web site 
USUAL OPENING HOURS  (acc&ss Paris Centre service), from November 6th, 2023
acc&ss Welcome WITHOUT APPOINTMENT
WEDNESDAY MORNING : Video appointments only, from 9 to 12
THURSDAY MORNING : acc&ss SERVICE CLOSED. OPEN FROM 2 PM ONLY.
Make an appointment

Send a message to acc&ss Paris Centre
A general question about the acc&ss Paris Ile-de-France network? Or a question for acc&ss Paris Centre? This form is for you! If you are a PhD student or a researcher in mobility and your question concerns your international mobility, you can also contact directly an access center in the Ile de France as close as possible to your host institution. You can find all the contact details of the ACC&SS centres here.
Find the help desk of acc&ss Paris Centre
Maison Internationale 17 boulevard Jourdan 75014 Paris RER B / T3 station Cité universitaire