We are here to accompany you and make your transition easier.
We are able make a variety of services and activities available to you thanks to our 4 antenna offices. Our multilingual team is always available to help, whether it be before your arrival or during your stay in France.
For more than a decade
The acc&ss centers have cultivated a true expertise when it comes to welcoming and accompanying students and researchers in their international mobility. From our location at the Cité internationale universitaire de Paris and thanks to the help of our partners, especially the Île-de-France region and the City of Paris, we have progressively put services in place that are designed with the specific needs of our public in mind.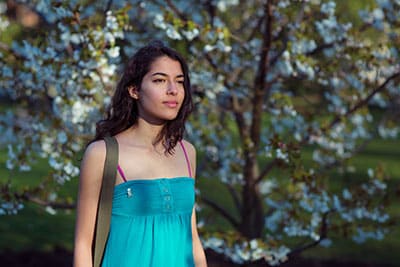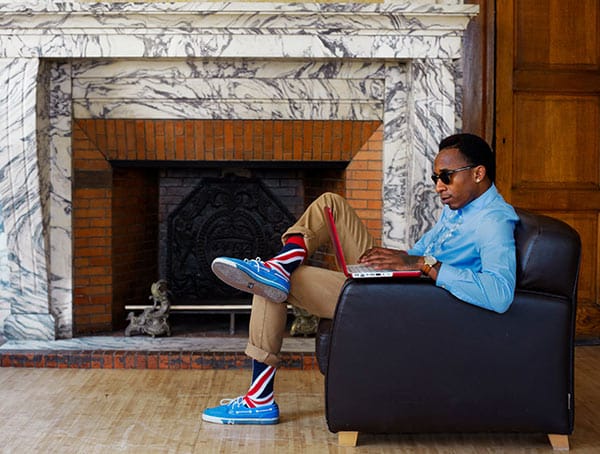 ---
Our goal is to make the introduction to life in France easier,
by guiding you through the steps in your administrative process,
by providing practical information for day-to-day life,
by helping you discover the French language and culture.
Welcome Desk Paris 2020
Paris welcomes students and researchers from all over the world.
Every September, acc&ss Paris Centre deepens its involvement in welcoming and guiding foreign students and researchers. Our services are available at the International House of the Cité internationale universitaire de Paris with the support of the City of Paris and the Ile-de-France region. Our multilingual team is there to welcome foreign students and guide them in completing the administrative process for their stay in France all in one place.
To learn more about the Paris Welcome Desk 2020, check
the Welcome Desk Paris web pages