We are here to accompany you and make your transition easier
We are able make a variety of services and activities available to you thanks to our 4 antenna offices. Our multilingual team is always available to help, whether it be before your arrival or during your stay in France.
Welcome Desk Paris
"Paris accueille les étudiants et chercheurs du monde".
Every year, acc&ss Paris Centre strengthens its reception and support activities for foreign students and researchers. This system is implemented with the support of the City of Paris and the Ile-de-France Region in the Maison Internationale de la Cité internationale universitaire de Paris. A multilingual team welcomes foreign students and informs them on all aspects of their stay (accommodation, residence permit, health insurance, housing assistance, job search...)
Partners such as the CAF, the CPAM or the Employment Centre are also present on site to facilitate administrative procedures in one place. The privileged relations with the Paris Police Prefecture facilitate the procedures.
To learn more about the Welcome Desk Paris, click on Welcome Desk Paris. And outside of the dates of this event, please note that acc&ss Paris Centre continues to accompany you throughout the year! Do not hesitate to contact the acc&ss Paris Centre team!
expert in welcoming international students and researchers
For more than 15 years, the acc&ss centers have cultivated a true expertise when it comes to welcoming and accompanying students and researchers in their international mobility. From our location at the Cité internationale universitaire de Paris and thanks to the help of our partners, especially the Île-de-France region and the City of Paris, we have progressively put services in place that are designed with the specific needs of our public in mind.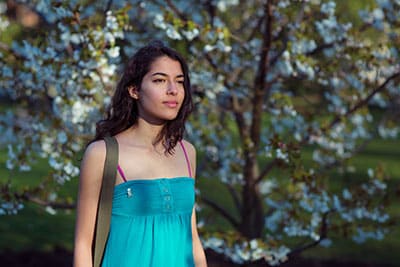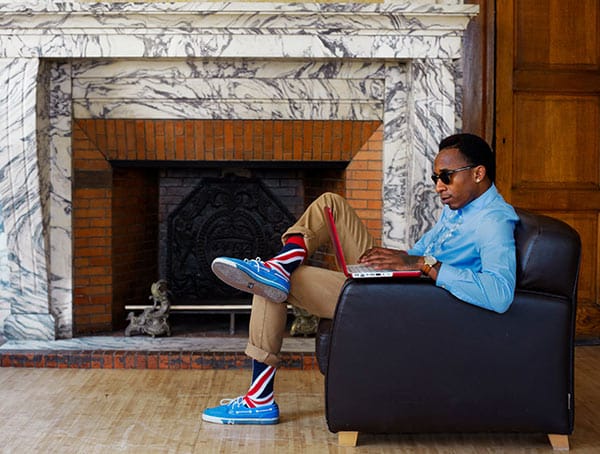 ---
Our goal is to make the introduction to life in France easier,
by guiding them through the steps in the administrative process,
by providing practical information for day-to-day life,
by helping them discover the French language and culture