The Welcome Desk Paris 2020 has closed on October 30th, but the acc&ss team is still available to answer your questions all year long!
acc&ss Paris Centre, a service of the Cité internationale, continues to help and guide international students and researchers: help in administrative procedures, help in the search for housing, practical information on life in Paris & Paris Region, cultural visits and good tips in Paris and Paris Region, learning French…
Please contact acc&ss Paris Centre
From September 7th to October 30th, 2020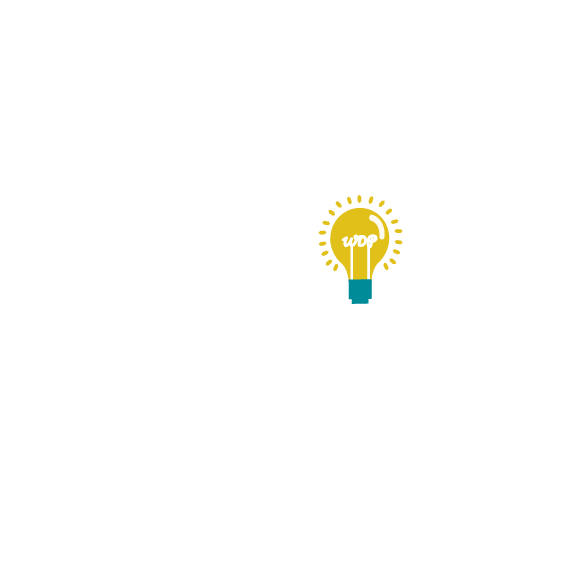 My Community
Each year, the Cité internationale welcomes nearly 12,000 students, researchers, artists, and athletes who study or work in institutions of higher education or laboratories in the Paris area. They represent an average of 150 nationalities. Get in contact with one of our current residents or alumni. Many other communities are waiting for you in Paris as well!
Get in contact with a current resident or alumni
Would you like to discuss what life in Paris and the Île de France region is like before you arrive? That is what we're here for!
Carine AKAKPO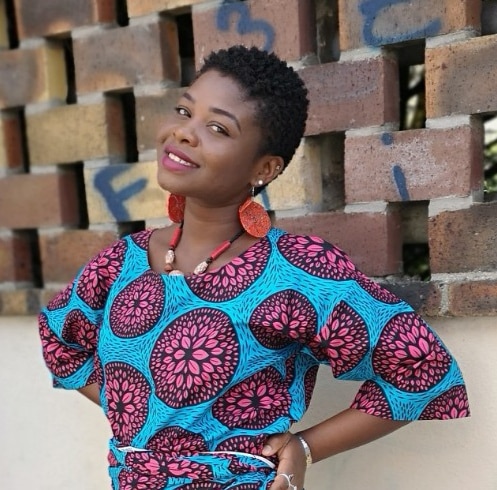 Alumna
Burkina Faso: Institut Supérieur de Génie Electrique (ISGE-BF) - Paris : École Supérieure des Technologies de l'Information Appliquées aux Métiers (ESTIAM)
---
Born in Burkina Faso (country of upright men) and passionate about technology, Karine came to France to develop on a personal level and to learn about new uses in the field of IT. She is currently in Master 2 Big Data and Business Intelligence.
Oana BESNEA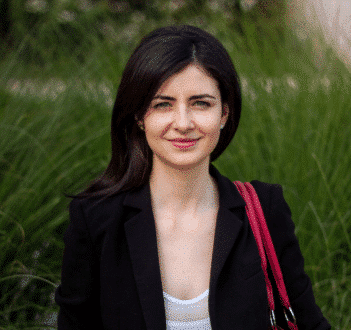 Alumna
Roumanie : Université de Bucarest - Paris : Institut Français de Géopolitique (Université Paris 8)
Languages: French, English, Romanian, Spanish
---
Passionate about geography, Oana arrived in France in 2010 with the help of an Erasmus grant. She then discovered a discipline still little known: geopolitics. She then pursued a Master's degree at the French Institute of Geopolitics at the University of Paris VIII. Today, Oana works as an alumni officer at the Cité internationale universitaire de Paris.
Flora CANABRAVA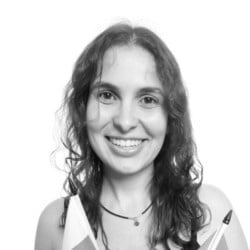 Alumna
Brésil: Universidade Federal Fluminense - Paris: Sorbonne Nouvelle - Paris III
Languages: Portuguese, French, English
---
Passionate about Arts, Flora came to Paris for the first time for an exchange program in Paris III. She came to learn more about the Cinema industry, but she also discovered more about the different cultures from students all over the world. In 2015 she came back for 1 semester to improve her French knowledge. Since 2018 she has been working for a French Company in Brazil.
Mauricio CARDENAS GONZALEZ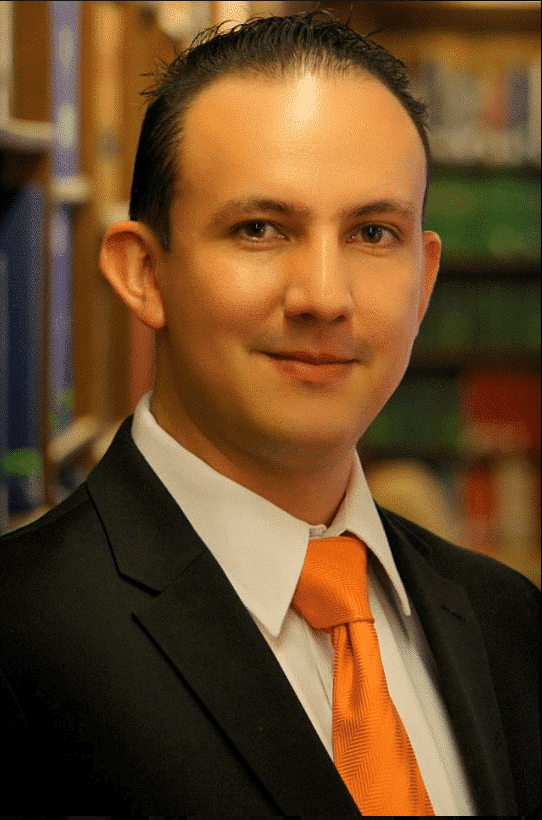 Alumnus
United states: Fletcher School - Colombie : Université Externado Colombia - Paris : Sciences Po Paris
Languages: French, Portuguese, Spanish, English, German (basic)
---
Mauricio Cardenas Gonzalez is a research assistant for the Sustainable Development Finance program at the Center for Global Development. At CGD he works on projects on debt sustainability, development finance, and the MDB's role in providing economic assistance.
Prior to joining CGD, Mauricio worked on various policy areas like open government, public finance, and international development. He has worked with multilateral organizations and has supported government agencies such as the US Department of State and the National Department of Planning in Colombia (DNP).
Mauricio holds a MA in Development and International Economics from the Fletcher School, Tufts University, and a BA in Finance and International Relations from the Externado Colombia University. His education background also includes coursework from Sciences Po Paris, the Harvard Kennedy School, and Johns Hopkins University.
Pedro CORGOZINHO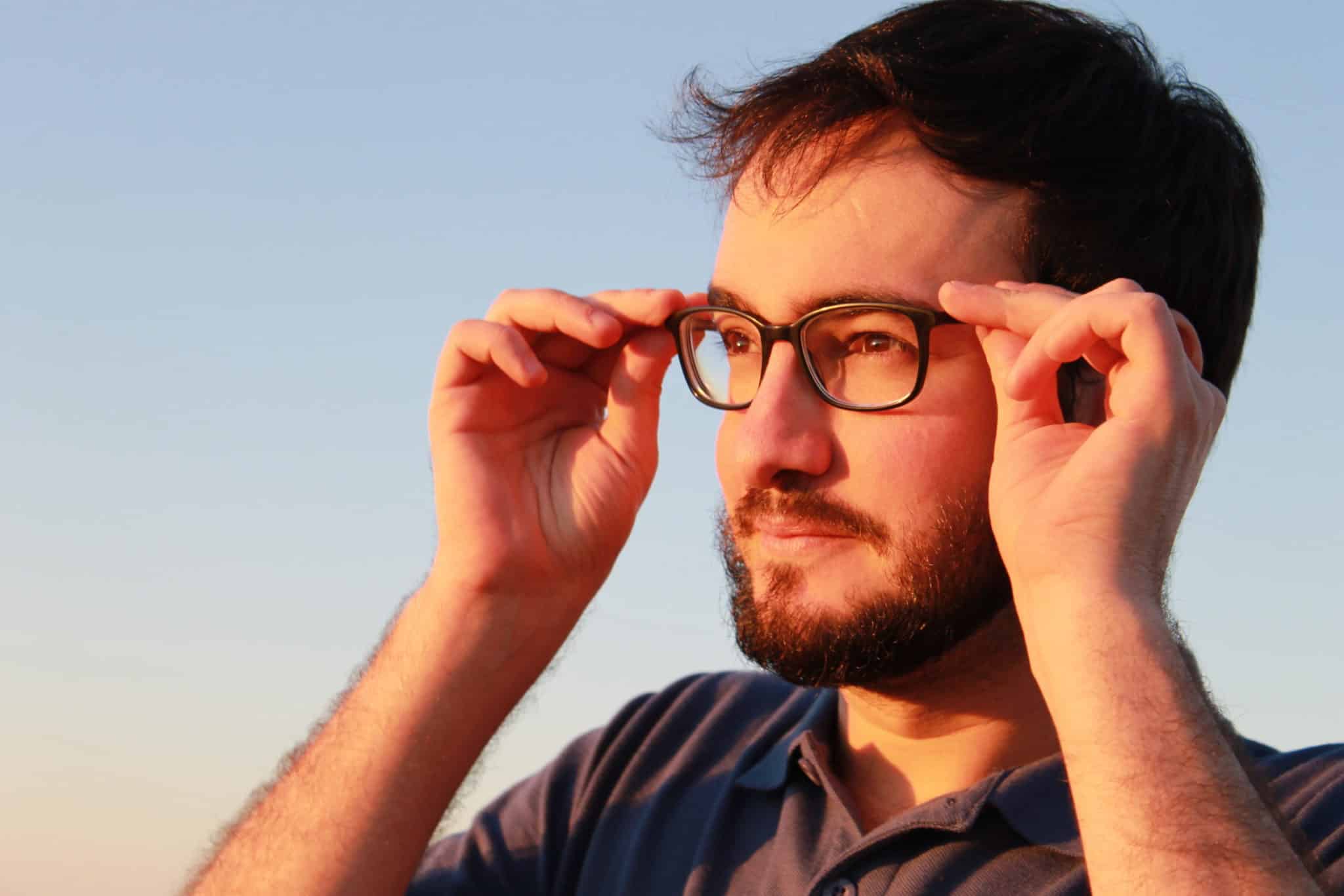 Alumnus
Paris : Université Paris 1 – Panthéon Sorbonne - Brésil : Université Fédérale de Minas Gerais - UFMG
---
Brazilian, with a double degree in Philosophy and Law, Pedro arrived in Paris in 2009, at the Cité internationale, to follow part of his first training in philosophy at the University of Paris 1 – Panthéon Sorbonne. Four years later, in 2013/14, he returned to Panthéon Sorbonne to pursue a part of his second training in International Law. Today he is completing a master's degree in Private International Law and Regional Integration Law, European Union and Mercosur, at the Federal University of Minas Gerais – UFMG, Brazil. During this time, he never abandoned his passion for philosophy, translating writings of contemporary French philosophy.
Vincent LE BON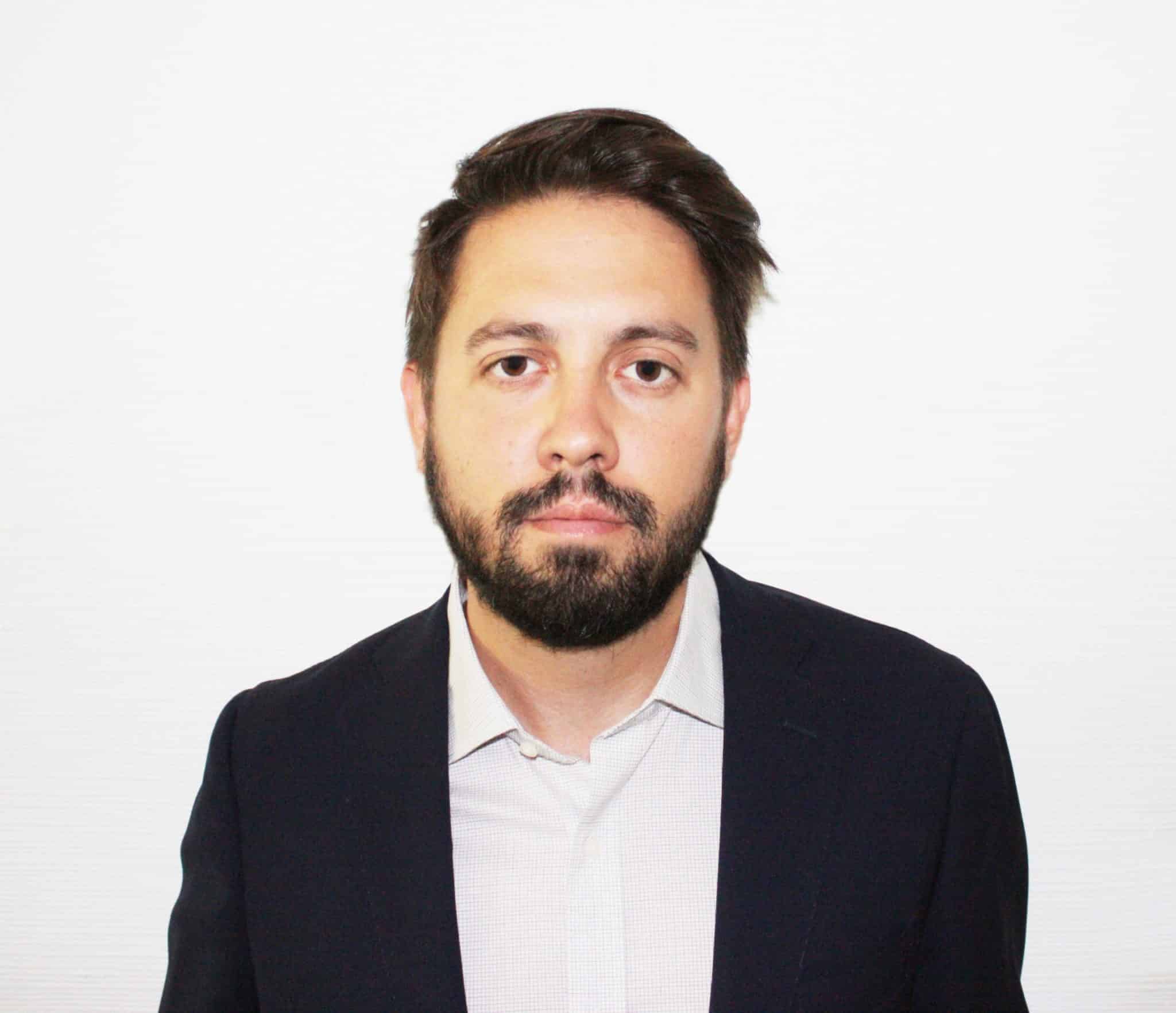 Alumnus
Canada : École des sciences de la gestion de l'Université du Québec à Montréal (ESG-UQAM) - BBA - Science Comptable // Paris : HEC Paris - MSc - Entrepreneurship
---
Passionate about entrepreneurship, Vincent arrived in France in 2013 to study at HEC Paris where he graduated with a Master in the field. Originally from Canada, Vincent obtained a diploma in accounting science from the School of Management Science (ESG) of the University of Quebec in Montreal, prior to his arrival in France. Today, Vincent is CFO of a European FinTech, based in Paris.
Jihed HADROUG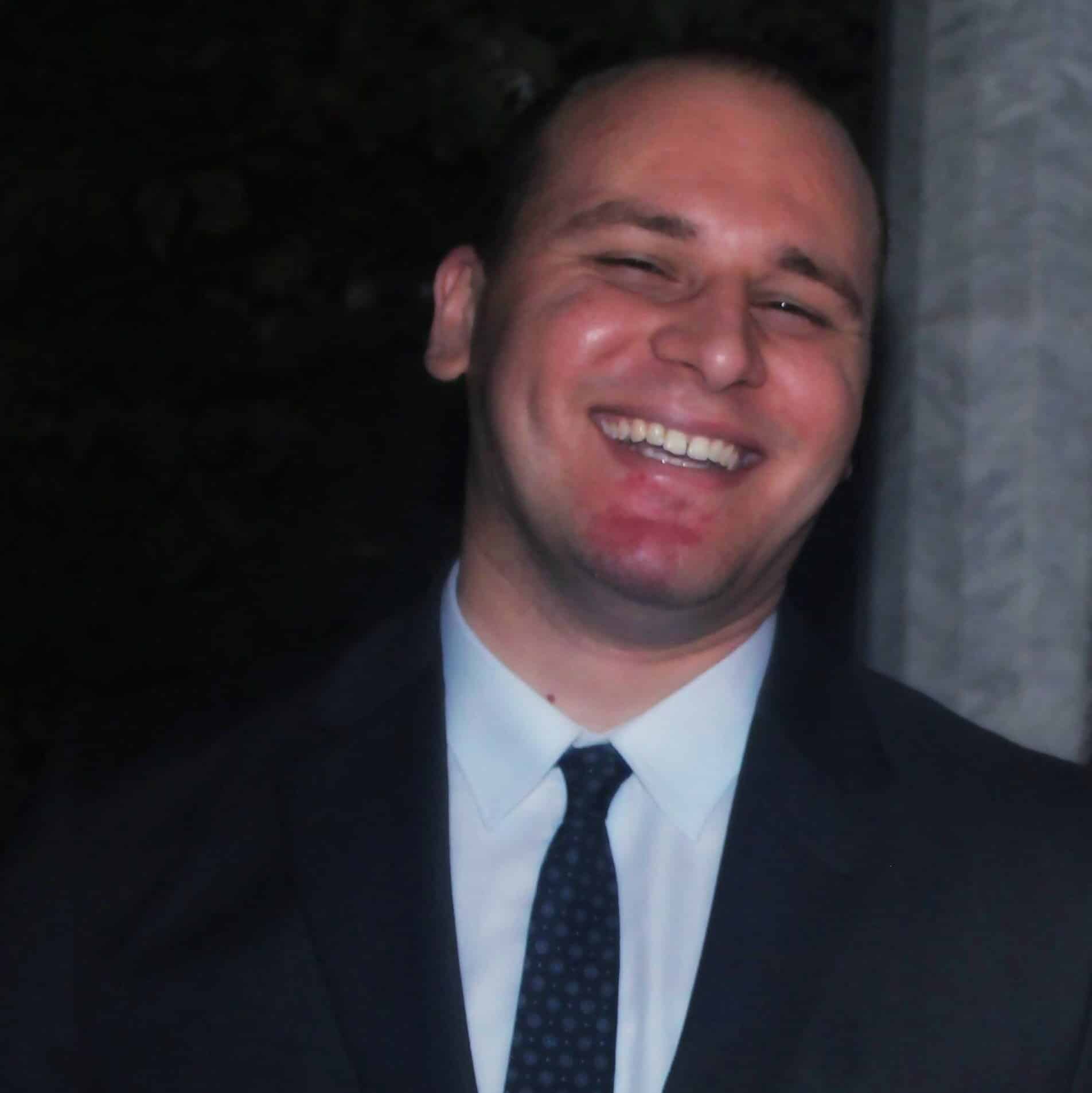 Alumnus
Tunisie : Université de Sousse - France : Université de Paris - Etats-Unis : Université Cornell
Languages: Arab, French, English
---
Scholar of excellence of the Tunisian government, Jihed arrived in France in 2011 to follow a Masters in Anglophone Studies at the University of Paris Diderot. He is currently conducting a PhD in American Studies at the University of Paris (LARCA / CNRS) and works on the themes of public diplomacy, educational diplomacy, soft power and Tunisian-American relations. As part of his thesis he is also an associate researcher at Cornell University in New York. In the professional world, Jihed is currently the coordinator of the Maghreb & Middle East Center (MMO) at the International Relations Department of the University of Paris 1 Panthéon-Sorbonne. He has also worked, among others, at the Cité internationale as responsible for supporting international mobility, and at the University of Paris Diderot as an English tutor.
Lily PURQURIAN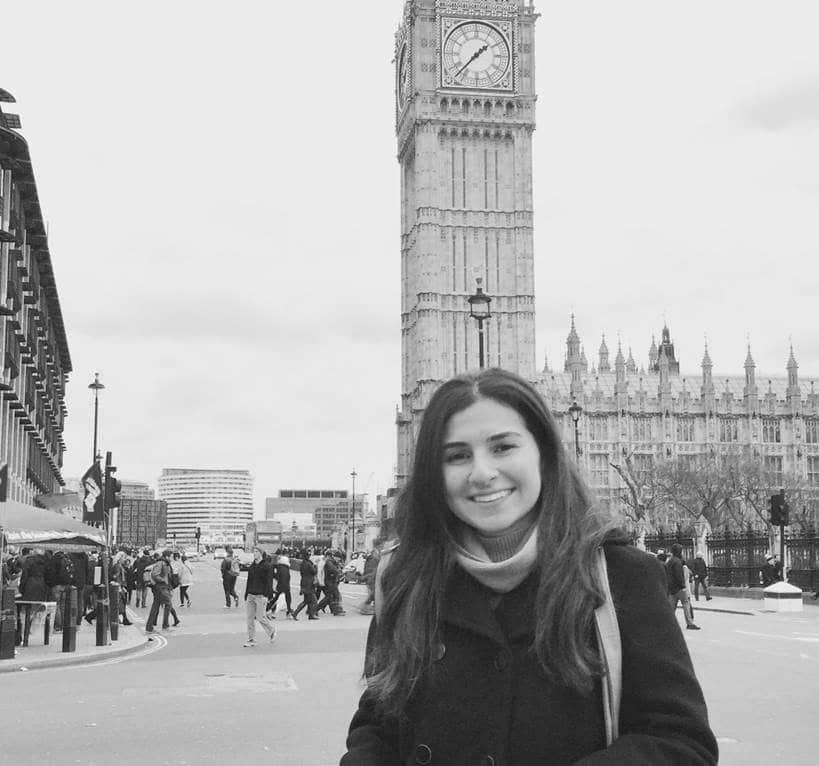 Alumna
United states : Boston University - Paris : Sciences Po - Etats-Unis : University of San Diego Law
Languages: French, Persian, English
---
After seeing the Parc Montsouris in front of the campus, Lily chose to live at the Cité Universitaire. She studied international arbitration law at Sciences Po and continues to write for the Revue Libre de Droit. Today she is studying law in the United States.
Monjoy SAHA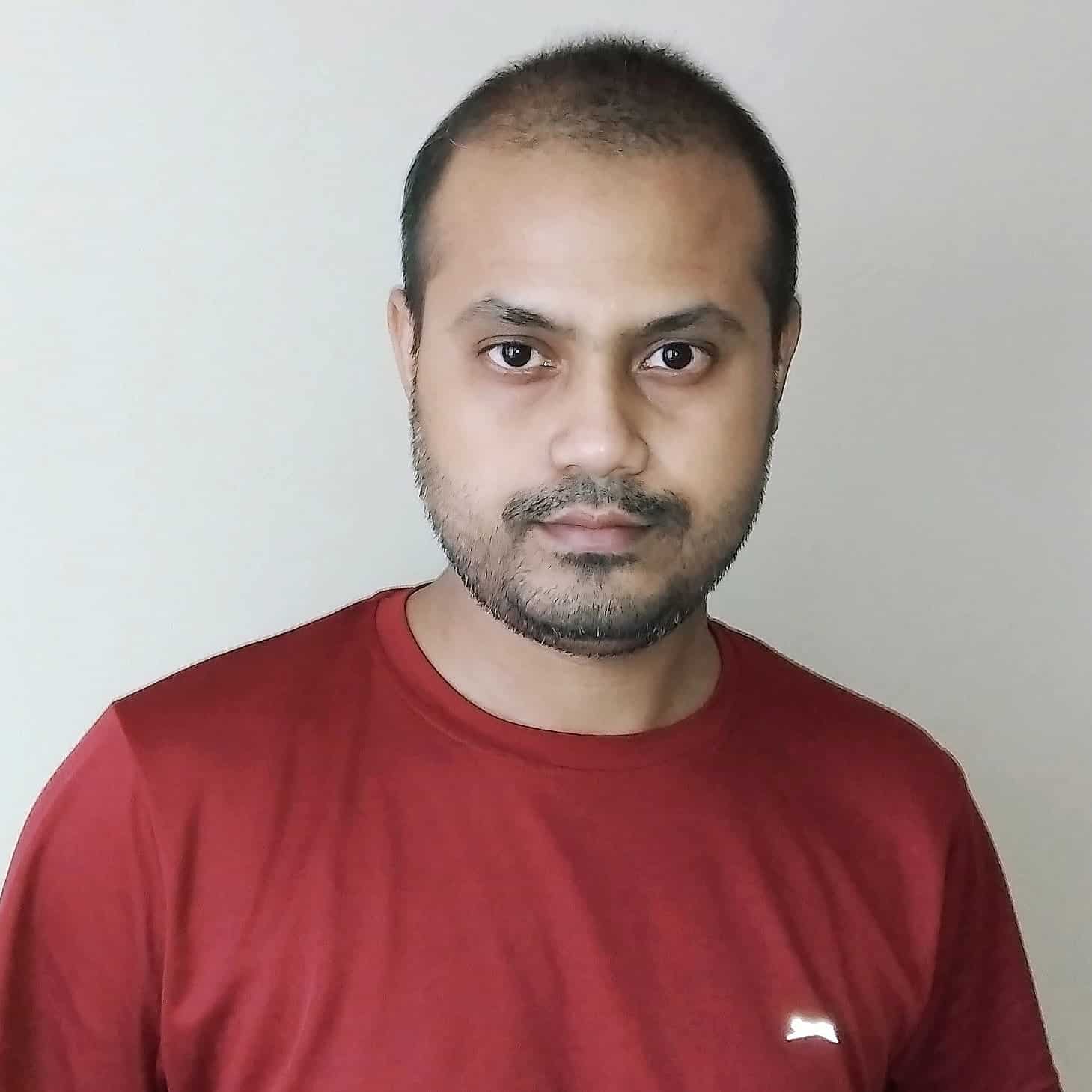 Alumnus
India : Indian Institute of Technology Kharagpur; Indian Institute of Technology (BHU) Varanasi - Paris : UPMC - Etats-Unis : Emory University School of Medicine, Atlanta, Georgia
Languages: English, Hindi, Bengali, German (elementary)
---
Monjoy Saha is from India. He arrived in Paris in January 2016 for a six months internship at Pierre and Marie Curie University (UPMC). During his stay, he was a resident of the Maison de l'Inde in Cité internationale : This is a nice place for international scholars/students/visitors. I will be happy to answer your queries. Let me know if you need any help.
Tania TOSSA
Alumna
Paris : L'Ecole de Formation Professionnelle de la Cour d'Appel de Paris - Grande Bretagne : Université de Bristol
---
A Law graduate from the University of Bordeaux and Bristol, with two complementary experiences in the USA, Tania will soon be sworn in in Paris to become a lawyer. Engaged in the digital challenge in Africa, she is currently participating in the establishment of the official journal with the Secretary General of the Government of Niger.
There are communities waiting for you to join them in Paris
Act fast! Join a community! There is one for everyone! Events at the Cité internationale, themed clubs, university associations, sporting groups…
Stay Connected with Life on Campus!
Facebook
Twitter
Instagram
Youtube
Community Life
Building, getting involved, moving forward …
The Student Initiative House
Do you have great ideas, but are unsure of how to make them a reality? The Student Initiative House is here to guide students throughout every step in their projects, be they professional, community based, or even entrepreneurial, as well as in their life as a student. Room reservations, trainings, official business addresses, technology (such as desktop publishing and video stations), a resource center, and an art gallery… the MIE is located at two addresses and offers a wide variety of free resources to develop student life in Paris.
MIE-Bastille
50, rue des Tournelles 75003 Paris
Subway station: Chemin Vert or Bastille
Tél. : 01 49 96 65 30
The MIE-Bastille is open on Mondays from 10 a.m. to 10 p.m., from Tuesday to Friday from 10 a.m. to 10 p.m., and Saturdays from 10 a.m. to 7 p.m.
www.mie.paris.fr
MIE-Labo 6
76 bis rue de Rennes 75006 Paris
Subway stop: Saint-Sulpice
Tél : 01 40 46 44 95
Closed on Sundays
www.mie.paris.fr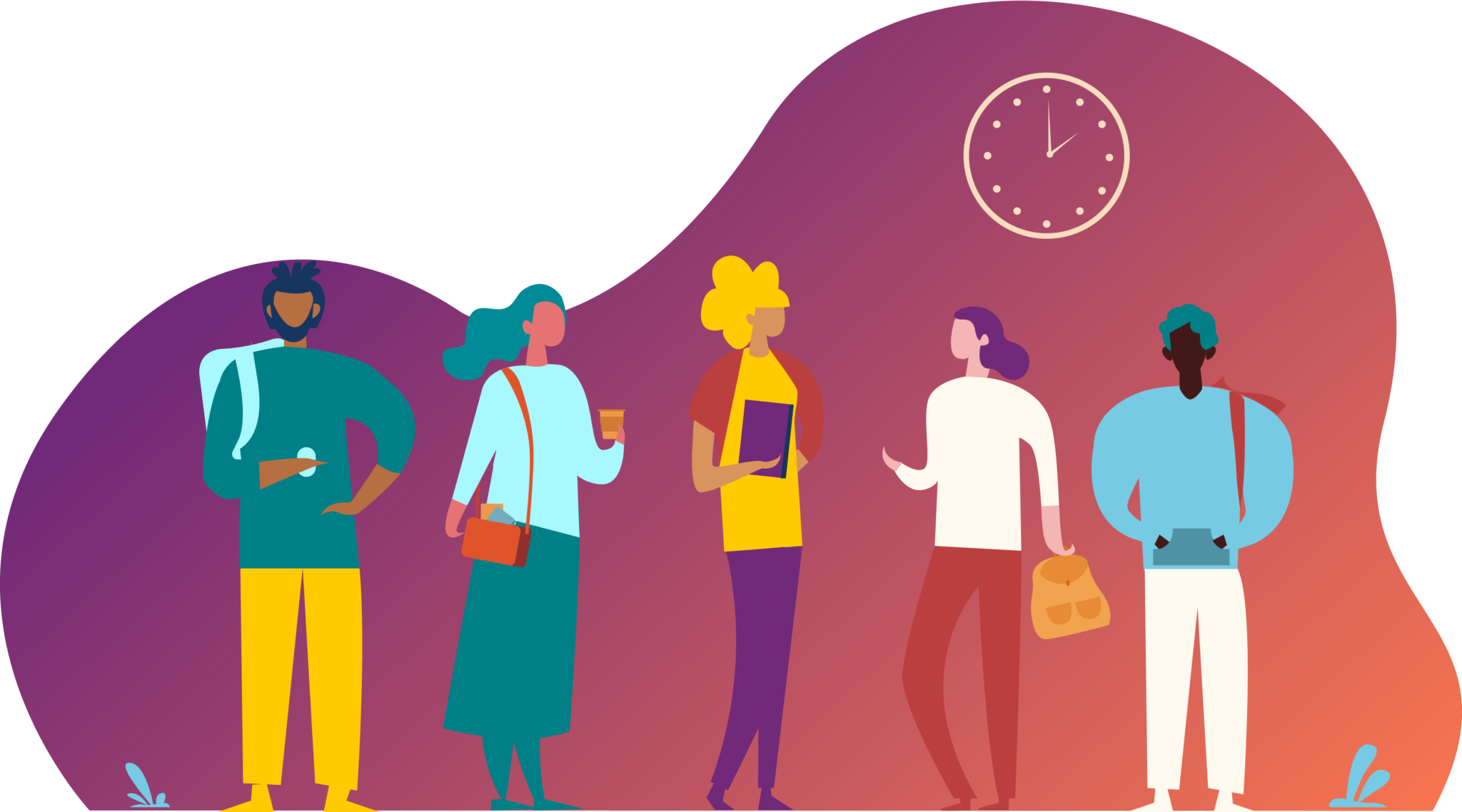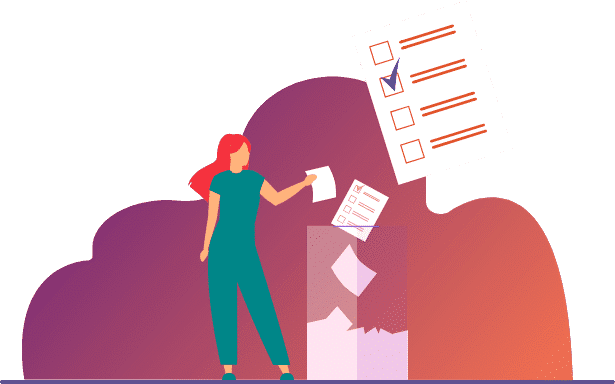 Animafac
For more than 20 years, the Animafac network has supported student initiatives, promoted involvement, and acted as a meeting place for young people involved in their community.
https://www.animafac.net/
Le REFEDD
The French Network of Students for Sustainable Development (Le Reseau Français des Etudiants pour le Développement Durable) is a network of student associations working on sustainable development projects regarding the food industry, biodiversity, environmental issues, waste, etc. The REFEDD is subject to the Law of 1901
https://refedd.org/
Paris Université Club
A major player in student sporting life in Paris and Île-de-France since its creation in 1906. Historically based in Charléty Stadium, the club now uses more than 45 sporting facilities, including those at the Cité internationale universitaire de Paris
http://puc.paris/
Do you have a question? Something you're unsure about?
Welcome Desk Paris is here for you!