NEXT WELCOME DESK PARIS FROM SEPTEMBER 11 TO NOVEMBER 3, 2023

My Life as a Parisian
Paris is one of the world's foremost cities for art, fashion, gastronomy, and culture. In the 21st century, its urban landscape is crisscrossed by wide boulevards and the Seine. Aside from monuments such as the Eiffel Tower and the 12th century gothic cathedral Notre-Dame, the city is known for its cafés, its boutiques, its restaurants, and its rich culture.
Participate in events hosted by the Cité internationale
More than 1,000 cultural and intellectual events that are open to the public are organized every year in the Cité's houses. The country houses promote the spread of the language and the culture of the countries that they represent.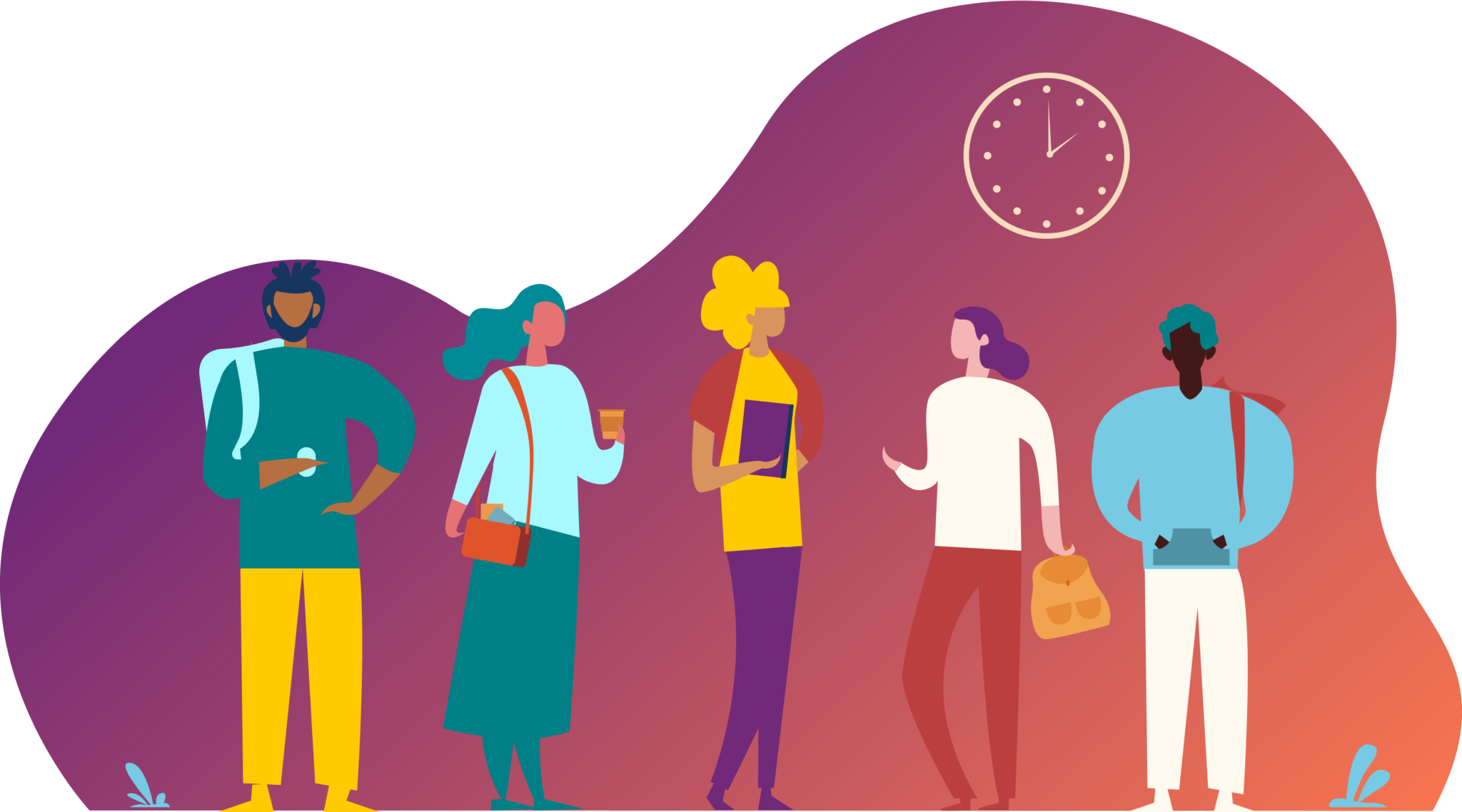 Atypical Spaces
The Shared Garden : Do you want to do some gardening, while participating in festive and socially-engaged events? Join the Jardin du Monde community. Created by the residents of the Cité internationale, it is an outdoor space designed to allow people to meet, share, learn, and discover. It is so much more than just a garden…
The Flying Bicycle: The Flying Bicycle has existed for nearly five years! It is the Cité internationale's very first collaborative workshop based around a practical and environmentally-friendly form of transportation: the bicycle! The project was born from a simple idea: to help cyclists and encourage collaborative aid through bicycles.
Showcasing Your Country's Culture in Paris – 45 international cultural centers in Paris: 27 country houses at the Cité internationale: discover the cultural programming provided by the Cité internationale's houses! You can also tour certain houses with guided visits. Korea House, Swedish Students' House, the Swiss Foundation, Heinrich Heine Foundation, Japan House, the Danish Foundation, Portugal House, Dutch College, etc.
What should I do in
Paris ?
Do you have a question? Something you're unsure about?
Welcome Desk Paris is here for you!