From September 6th to October 29th, 2021

Use the form below to make an appointment
With the form below, you can make an appointment :
– with our Welcome Desk Paris team
for all questions relating to your stay in France (accommodation, information on visa validation, residence permits, health insurance, French courses…).
For a better follow-up, please register with us before your appointment by filling in our on line form
– with CAF agents
for assistance with your on line application for your housing allowances ;
For this process, don't forget to bring the necessary information on the day of your appointment.
You will need to bring:
a valid email address;

a RIB (BIC/IBAN format);

your rental agreement or lease;

contact details of the landlord, the amount of the rent and the room area;

whether you are tax-related to your parents;

if your parents are receiving benefits, have their beneficiary number and their CIF of belonging (housing department).
Attention: please note that if you are a resident of the Cité internationale universitaire de Paris, if you change rooms, even within the same house, your rights may change : you must inform the CAF of any change.
For telephone appointments, only French numbers can be reached. If you do not have a French number at the moment, we invite you to make an appointment on site.
If your request does not concern the accommodation assistance procedure, you can, like any Parisian, make an appointment with an expert of the Caf de Paris via the Caf.fr > Contact my Caf.
– with Health Insurance agents
for your CPAM registration ;
– with a Pôle Emploi advisor
for your student job or internships searches and help about CV

You will also find below all useful contacts with our other partners :
– Préfecture de Police de Paris
All the useful links for your dematerialised steps related to your application for a residence permit and the steps specific to the Prefecture de Paris de Police are referenced on the web site of the Welcome Desk Paris below.
– APEC 
Use the dedicated email address to benefit from the APEC services offered as part of the Welcome Desk Paris: individual interviews and web workshops (job search for young graduates)
– ADIL
Benefit from a dedicated email address of the ADIL of Paris to be informed about your rights and obligations as tenants.
Préfecture de Police de Paris
Any application for a residence permit (renewal or change of status) filed on the ANEF https://administration-etrangers-en-france.interieur.gouv.fr less than 2 months before the expiry of this permit will be subject to a delay fee of € 180 !
To avoid paying a late fee, you must file your renewal application between 2 and 4 months before the expiry date of your residence permit.
The application for the renewal filed after the date of expiry of the residence permit shall remain accepted until 6 months after the date of expiry but a late fee shall be applied.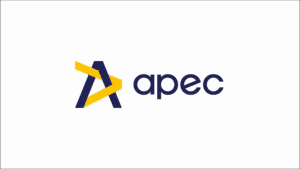 APEC (Association pour l'emploi des cadres)
Are you a student who is at the end of your academic endeavour and keen to prepare yourself for your professional career?
An advisor from APEC will provide:
personalized suggestions online:
every Thursday from September 8th to October 28th, 2021 (BEWARE, update : no appointment on Thursday 28th October)
with a 30 minutes individual appointment ,
on Thursday afternoon  from 1 pm to 5 pm (except Thursday 28th October)
In order to obtain an appointment, please contact APEC by email to jd_brune@apec.fr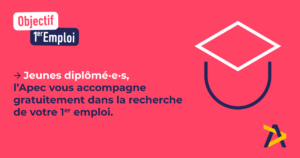 3 APEC webinars
to guide and give pieces of advice to group of young profesionals
on Tuesday 21st, September from 12 to 2 pm,
on  thursday 7th, October from 3 to 5 pm,
on Tuesday 19th, October from 5 pm to 7 pm.
Prior registration by email required.
APEC 2-hour web workshops are interactive and engaging.
They can welcome up to 15 participants with the following objectives :
identify what you need to work on and how to complete your job search, work-study contract or end-of-school internship
to increase efficiency in your efforts
be able to move forward at your own pace at the end of the workshop and have the opportunity to do a follow-up on the following weeks
Mobilize key digital APEC tools/resources and services tailored to your situation
To register for the APEC webinars, please contact APEC by e-mail at  jd_brune@apec.fr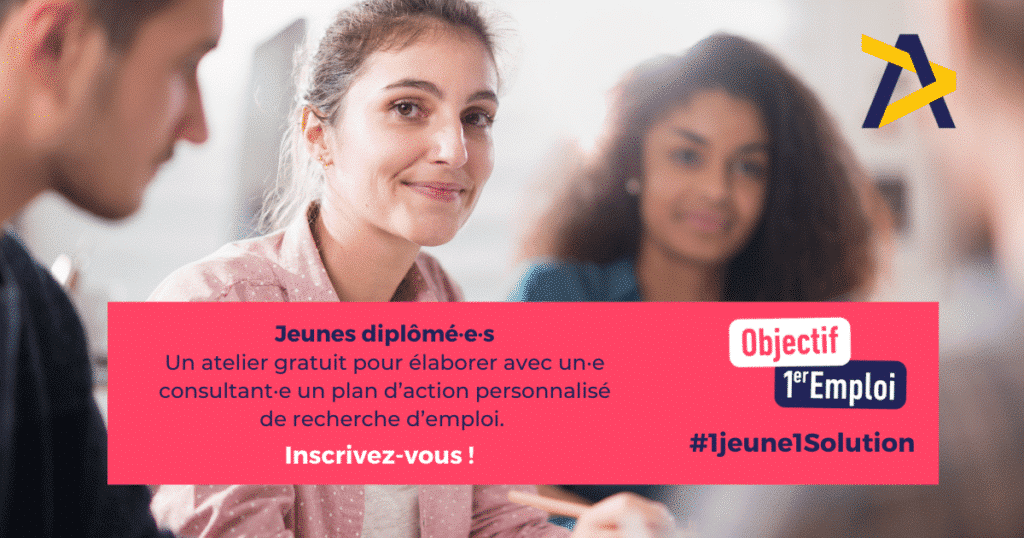 ADIL 75 (Agence Départementale d'information sur le logement)
A legal advisor from the ADIL 75 will inform  you about your rights and obligations related to your lease, from your arrival in your apartment to your departure, by email with a dedicated email address, during all the duration of the Welcome Desk Paris. Please send your questions to info.etudiant@adil75.org
Do you have a question? Something you're unsure about?
Welcome Desk Paris is here for you!