WELCOME DESK PARIS FROM SEPTEMBER 11 TO NOVEMBER 3, 2023

Use the form below to make an appointment
WELCOME DESK PARIS FROM SEPTEMBER 11 TO NOVEMBER 3, 2023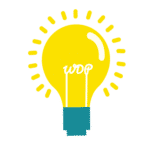 Appointment booking module for the Welcome Desk Paris 2023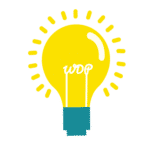 Other partners of the Welcome Desk Paris (but not on site)
Préfecture de Police de Paris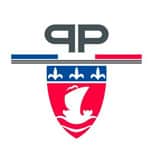 Préfecture de Police de Paris
For your procedures related to residence permits, the Paris prefecture informs you that most of the procedures of students and researchers are now dematerialised. There is almost no reception in the prefecture, and the very few receptions are only by appointment.
For any particular difficulty related to your procedures with the Paris Prefecture (complex or urgent situation, situations specific to certain profiles), do not hesitate to contact the acc&ss Paris Centre team by email at access[@]ciup.fr, as the Cité internationale universitaire de Paris remains a privileged interlocutor of the Paris Prefecture, during the Welcome Desk Paris and throughout the year.
Any application for a residence permit (renewal or change of status) filed on the ANEF https://administration-etrangers-en-france.interieur.gouv.fr less than 2 months before the expiry of this permit will be subject to a delay fee of € 180 !
To avoid paying a late fee, you must file your renewal application between 2 and 4 months before the expiry date of your residence permit.
The application for the renewal filed after the date of expiry of the residence permit shall remain accepted until 6 months after the date of expiry but a late fee shall be applied.

ADIL 75 (Agence Départementale d'information sur le logement)
A legal advisor from the ADIL 75 will inform  you about your rights and obligations related to your lease, from your arrival in your apartment to your departure, by email with a dedicated email address, during all the duration of the Welcome Desk Paris. Please send your questions to info.etudiant@adil75.org
Do you have a question? Something you're unsure about?
Welcome Desk Paris is here for you!